create the life + love you crave
Coaching
I support and guide you to reclaim your erotic sovereignty and embody your authentic power. Working together 1:1 over several weeks, I'll support you with concrete tools, intuitive insights, and nourishing practices to guide each step of your empowerment journey.
Whether you're seeking to sink into your inner wisdom or cultivate deep alignment in love and life, our time together will nourish you to invite more authenticity and playfulness into all you touch.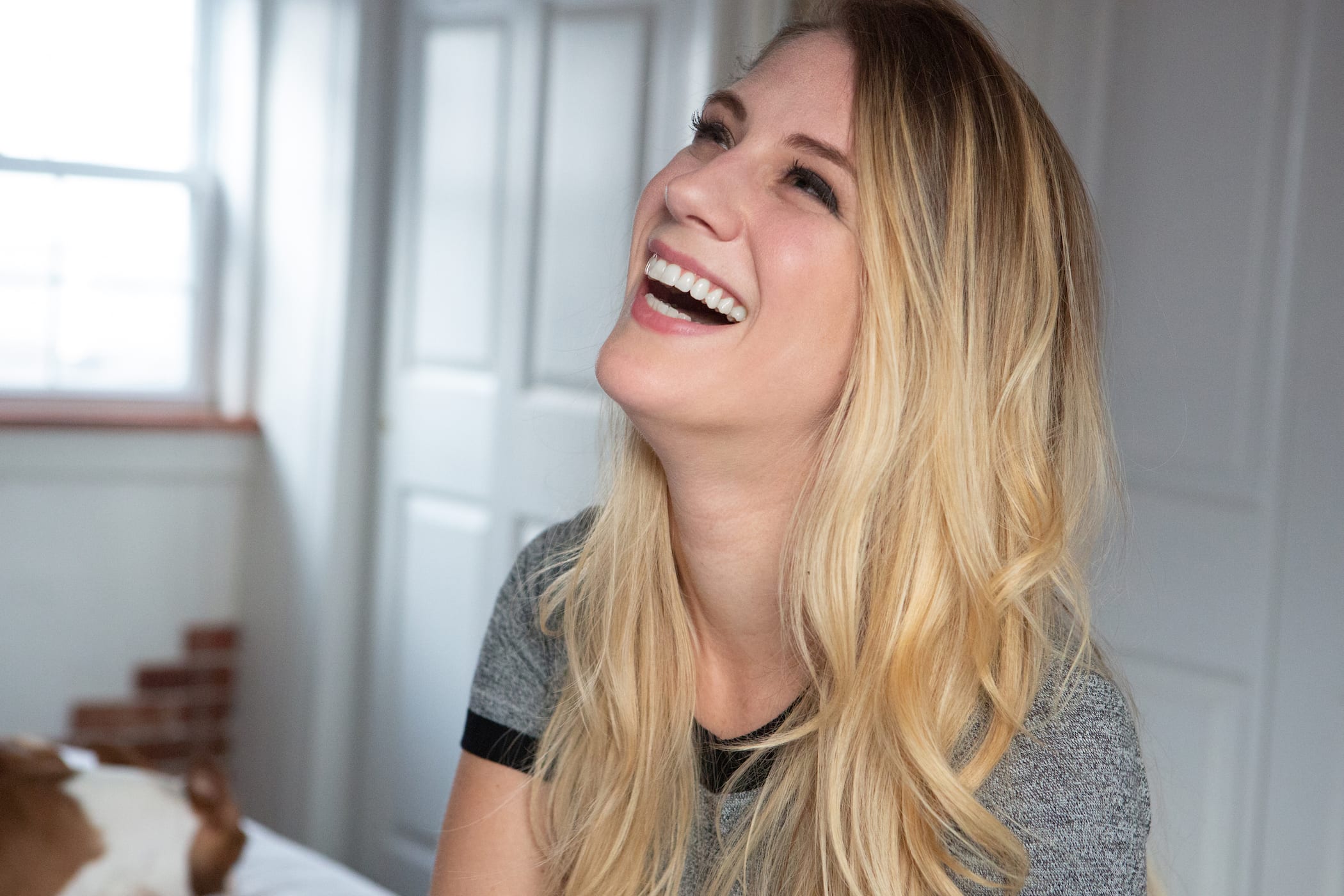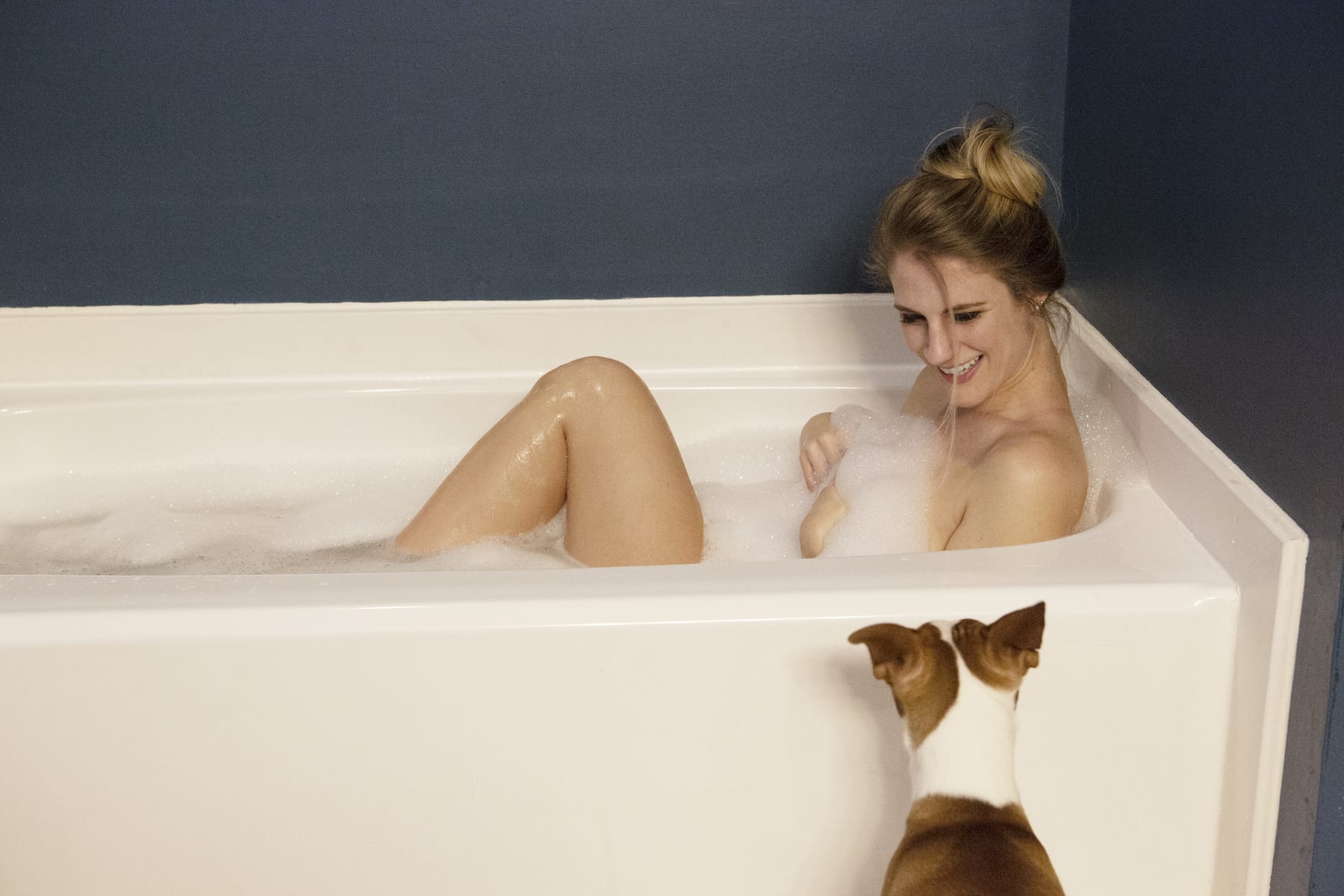 Mini Coaching
Clarity calls support you with answers, advice, feedback, and insight with whatever's on your mind, from dating and relationship questions to sexual health and communication. I light the way with the tools and resources to help you take the next step on your journey, without diving as deep and working as closely as we would in a coaching program.
Workshop
transformative, rotating, digital, rotating topics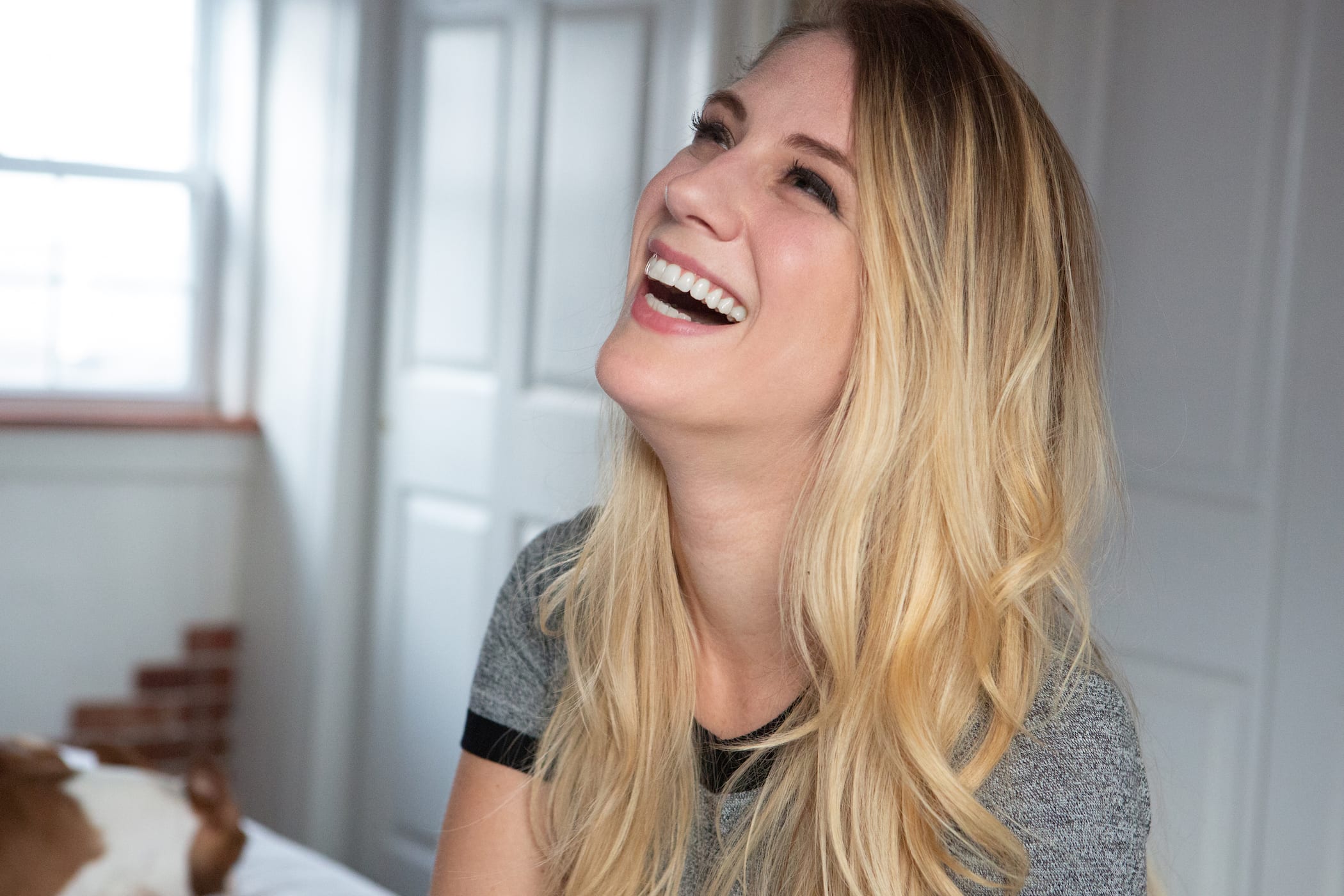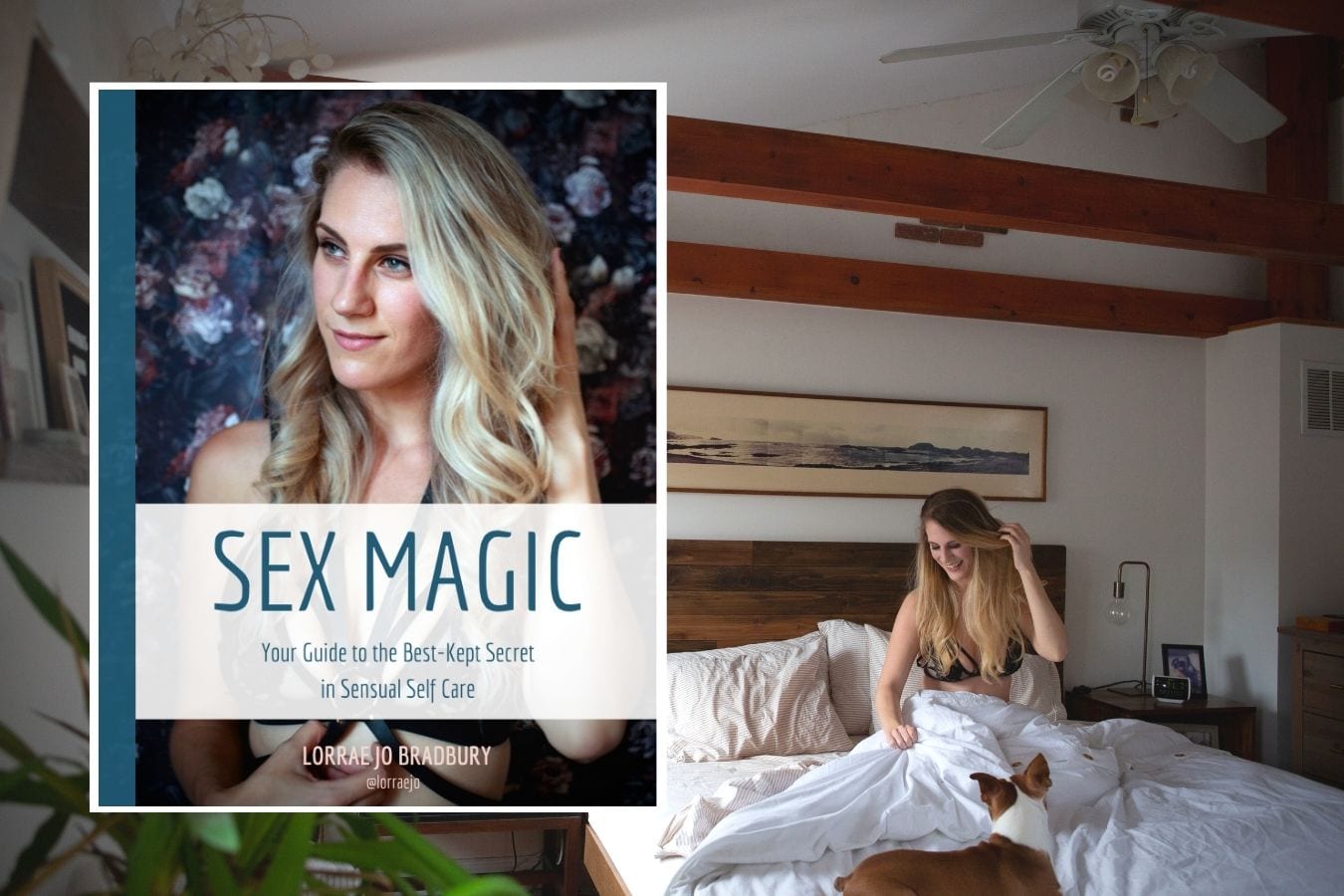 ebook
Harness your sensual power to effortlessly infuse pleasure and erotic energy into every aspect of your life with this pleasure practice.
Inside, you'll learn…
My powerful 4-step practice to embody grounded self-love and confidence

One of my favorite self-care toolkit practices to stay centered, connected, and empowered through dark times

Hot to transform your energy and align with erotic radiance through a delicious ritual to maximize pleasure