free sensual self care & sex magic ebook
Harness your sensual power to effortlessly infuse pleasure and erotic energy into every aspect of your life.
Inside, you'll learn how to…
Apply a deceptively simple yet powerful 4-step practice to embody grounded self-love and confidence

Tap into my self-care toolkit to build your own personalized practice and stay centered, connected, and empowered through dark times

Instantly transform your energy and align with your erotic radiance through a delicious ritual to maximize pleasure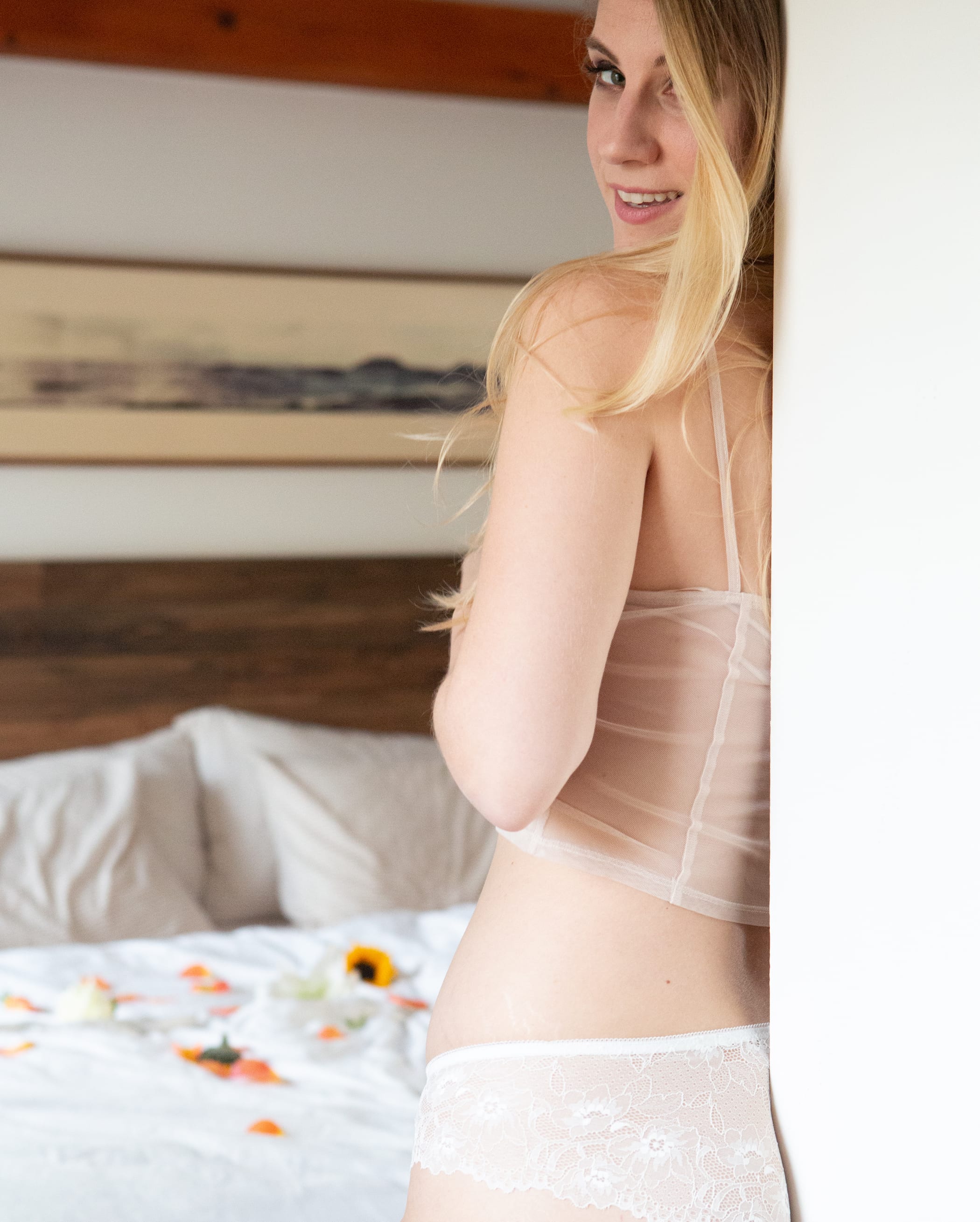 Hi! I'm Lorrae- sex, dating, and love coach and the founder of Slutty Girl Problems. Over the past ten years, I have committed myself to reclaiming the word "slut" and helping women feel less shame and stigma around their sexuality.
Our sexuality is natural, normal, and shouldn't be taboo. Yet our culture often judges, shames, and blames us simply for showing up as our authentic selves, and the sexual beings that we are. As I've taken a deep dive into my own self-love and sexual empowerment journey, I've learned that we have so much more power within us than we realize or give ourselves credit for. While navigating complicated challenges from mental health issues, sexual assault, and abuse, I've learned to build resilience within myself, so that I can face fears and blocks that were holding me back.
I believe that when we have the tools to rise above our challenges, we become empowered in every aspect of our lives – including sexuality, dating, and relationships. My ebooks combine my experience in sexuality and relationships, with the personal growth and resilience tools I've learned throughout my journey, plus the experiences and insights from experts in the field. The keys to unlocking the connection, love, and pleasure you crave are already inside you – all you need is a roadmap to get you there, and guidance to light the way.
Lorrae has been featured and quoted in