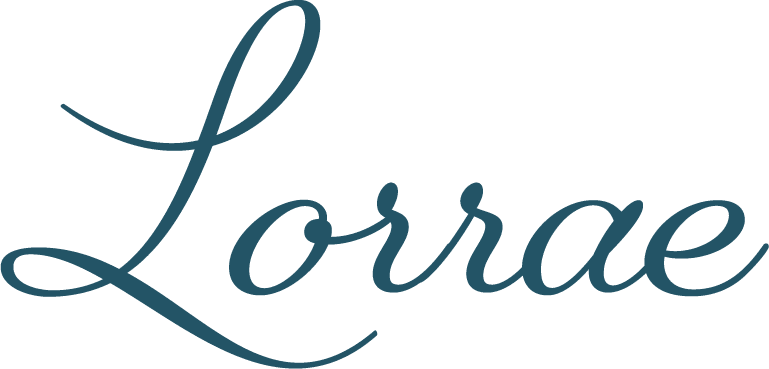 seduce your soul and empower 
your erotic essence 
step into pleasure alchemy 
You have the power to rewrite your story and step into the most empowered, radiant version of yourself. I empower babes like you to cultivate a life full of self-love and conscious connection, so you can create the life you crave from the inside out. I'd love to support you.
deepen your experience of love, pleasure, passion, and intimacy in every aspect of your life
let go of fears, doubt, and insecurity so you can confidently show up as your most badass self
learn compassionate communication skills to deepen your desires and affirm your boundaries
foster deep connection and emotionally present love that supports & nourishes you for who you are
become an empowered af babe and live a life you love, all by your own rules
about me
I believe that every woman deserves to have an awesome, loving relationship with her partner(s), her sex life, and herself – and it's my mission to make sure that happens. My goal is to empower babes like you with self-love, conscious connection, and mindset tools to create the life and love you crave – and live adventurous, free, and happy AF.
You have the power to align with everything you crave and deserve. I empower and support you to uncover fears and doubts, heal old wounds, and overcome blocks so that you can become the badass babe you were meant to be.
Your voice matters. Your values matter. Your boundaries matter. You have the right to express your needs, your desires, and to embody pleasure in every aspect of your life. You got it babe, and I'll help you get there. 
Lorrae has been featured and quoted in
instant course download
subvert your subconscious
This powerful course is full of supportive practices I've personally used to move from feeling stuck + fearful + disempowered vibes, into a mindset of ease, power, and pleasure.
It's the magic psychology-backed system that aligns me with everyyyythingggg I want, all bundled up in an immersive pleasure portal with pre-recorded videos, PDF's, and meditation, and private community for you to explore at your own nourishing pace
you deserve to have the relationship, the sex life, the love, the career, EVERYTHING you want…
to make decisions from your own alignment, and feel confident and secure in your power
to feel vibrant, expansive, free... and to learn how to align with and create the life you crave
to unwrite the old patterns and stories that keep you stuck and rewrite a new, empowering AF story that will bring you where you want to be
This course is an immersive roadmap to break free from subconscious blocks and outdated paradigms to embrace the badass future that's meant for you